Our Values
Caramel's mission is to create, to develop and to produce academic resources that foster a fun and educational environment for children around the world.
Our vision is to deliver to the youth, through our publications, life-long values by stimulating their reading experience through a playful means.
At Caramel Publishing, we value:
---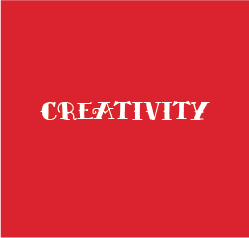 We practice dynamic creativity and are always looking to enter the market with high-quality, innovative products.
---
We strive to deliver reliable service and guarantee quality products and definitive deadlines to our valued customers.
---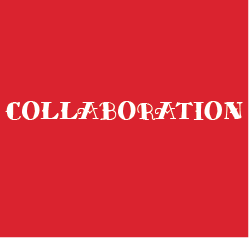 We collaborate with you! We aim to be responsive to our customers' needs and to tailor our services to coordinate with these needs.
Who we are
Caramel specializes in the creation and packaging of children's books destined for the mass-market. We are based in Brussels and have been serving as an international book packager since 1993. Caramel continues to innovate with new concepts, while also expanding its editorial program.
We possess a wide range of eductional products from board books to activity books, that can easily be translated into more than 60 languages!
Caramel's customer base spans 65 countries around the world. Our partners mainly consist of large retailers, specialized distributers and other publishers using Caramel's creativity to boost the content of their catalog! Caramel aims to ensure the blossoming of collaborators by allowing them to develop their talents in the ever-changing, dynamic functions of the publishing world!
Our editorial program includes, but is not limited to, coloring, short stories, activity, pre-school education, picture and sticker books that can be accompanied by interesting gadgets!
Some of our well-known short story series are also available as e-books on all main digital distributors such as Amazon, the Apple Store, Kobo and many others.
Check out our Amazon e-Books below!
Our Team
THE ENGINE OF CARAMEL
A dynamic group of professionals combining years of experience in the field with the expertise of international freelancers, all specialised in the creation and development of children's books.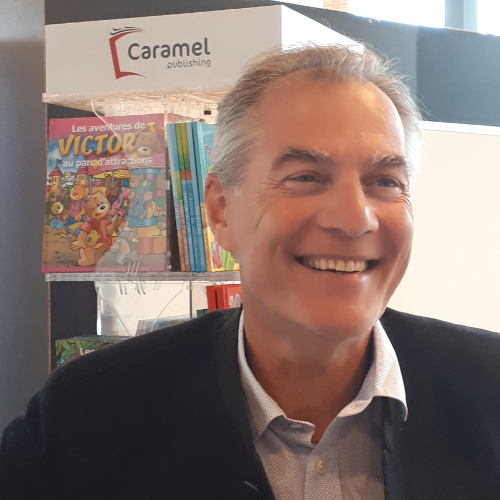 Jean-Michel d'Oultremont
Jean-Michel has vast experience in finance and exercises a strong expertise on the behaviors of worldwide cultures. He also enjoys coaching younger generations, entrepreneurship and practicing innovative business methods. Jean-Michel is very invested in children's education and has conducted extensive research on how to enrich the learning experience of Millennials.
---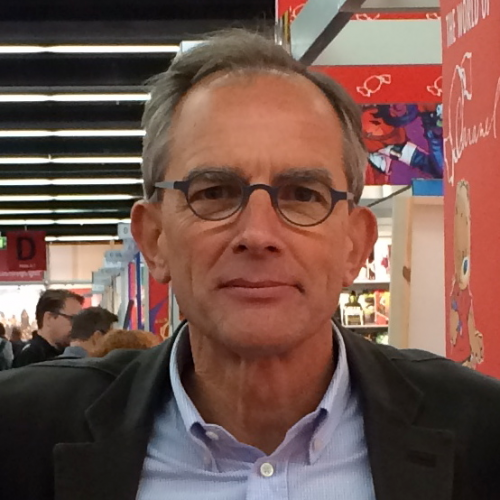 Jean-Luc Dubois
After having dabbled in several industries, Jean-Luc joined Caramel in early 2009, intrigued by the international scope of Caramel's activities. He is particularly proud to contribute to Caramel's goal of providing educational and entertaining materials to children all over the world at affordable prices.
---

Did You Know?
Our catalog contains more than 3500 references and continues to expand every year by approximately 125 new books!

Contact us
You can contact us by using the form below, by phone or by e-mail.
Contact info
CARAMEL PUBLISHING RTL House
Avenue Jacques Géorginlaan 2 1030 Brussels
Production: fred.lombaerts@caramel.be
nancy.paternotte@caramel.be
Graphic Design:
cecile.marbehant@caramel.be
[]